There are so many new cars every year, but most of them aren't comparatively expensive. The most expensive cars are usually classics, such as older Ferraris, Lamborghinis or Mercedes Benz.
We've broken it down into two categories. The most expensive car you can buy in 2020 and the most expensive new car you can buy in 2020.
Also check out the Most Expensive Cars, Ever.
Aston Martin Valkyrie – US$3.2 million
The Aston Martin Valkyrie is a limited edition hybrid sports car. Built in partnership by Aston Martin ( Britain), and Red Bull Racing (also UK).
Ferrari 250 GTO US$48m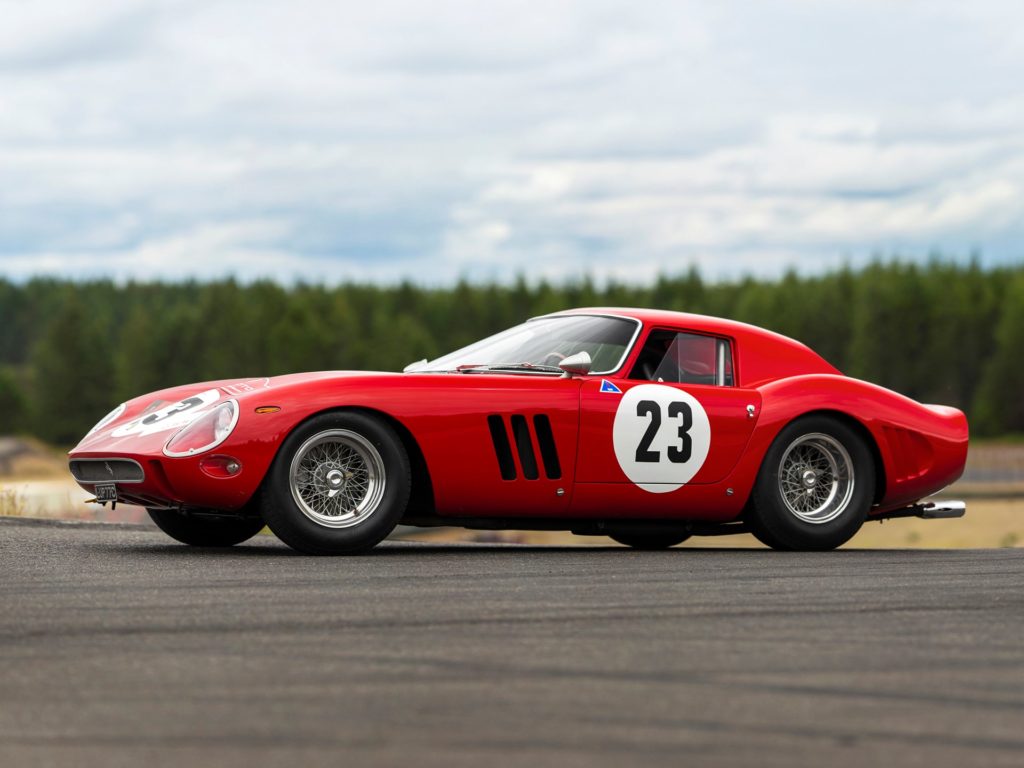 Made by Italy's Ferrari from 1962 until 1964. It is powered by the Tipo 168/62 Colombo V12 engine. It was originally sold for just US$18000. This amazing machine will remain the World's Most Expensive Car in 2020.
More Information: