Some are classics and some are a new breed of motor vehicle. They are from all over the world and they are all beautiful. Here you will find the world's most expensive cars.
If your professional drivers need drug testing, read more about the DOT drug testing program.
Ferrari 250 GTO US$48m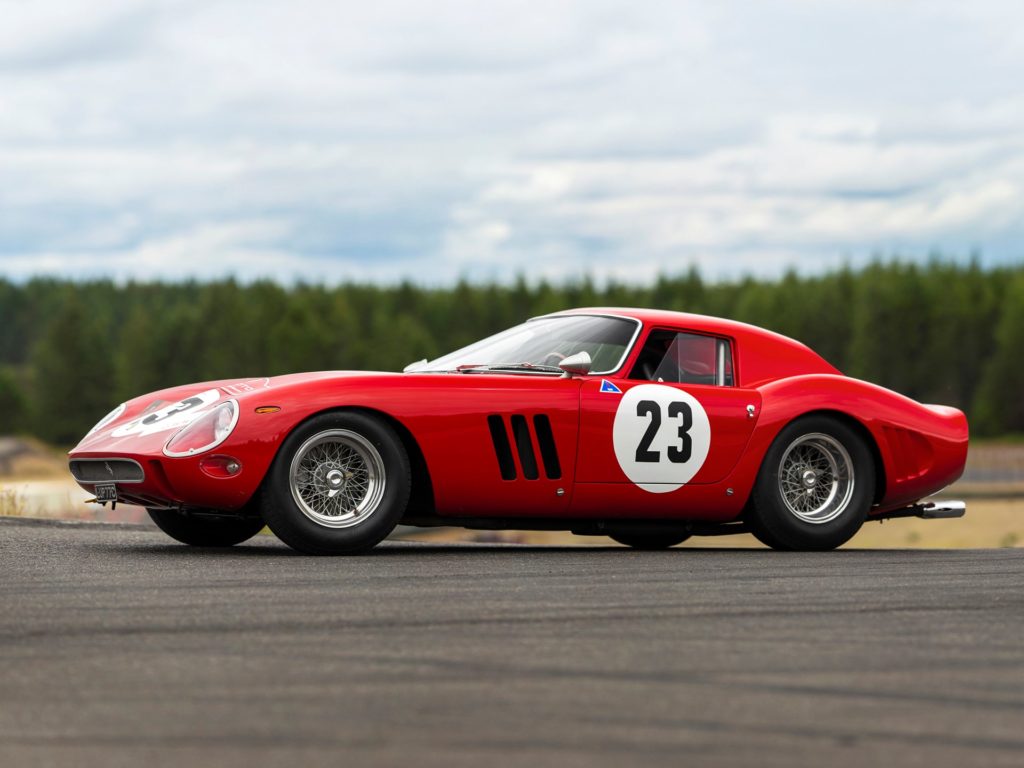 Ferrari 335S US$38m
Read more in the book "Million Dollar Classics: The World's Most Expensive Cars"
Mercedes Benz W196 US$29m
Aston Martin DBR1 US$22m
Duesenberg SSJ US$22m
Jaguar D-Type US$22m
Rolls-Royce Sweptail US$12.8m
Bugatti La Voiture Noire US$18.7m (Updated!)
Lamborghini Veneno $4.5m
Great video from 2017 featuring most of the cars we mentioned!
More Information: