Most people in the world have a mobile or cell phone now, and they can be quite expensive, but Nita Ambani, wife of Indian businessman Mukesh Ambani (Indian billionaire business magnate) has taken it to the next level.
Introducing the Most Expensive Phone, the Falcon Supernova iPhone 6 Pink Diamond , costing a massive US$48.5 million.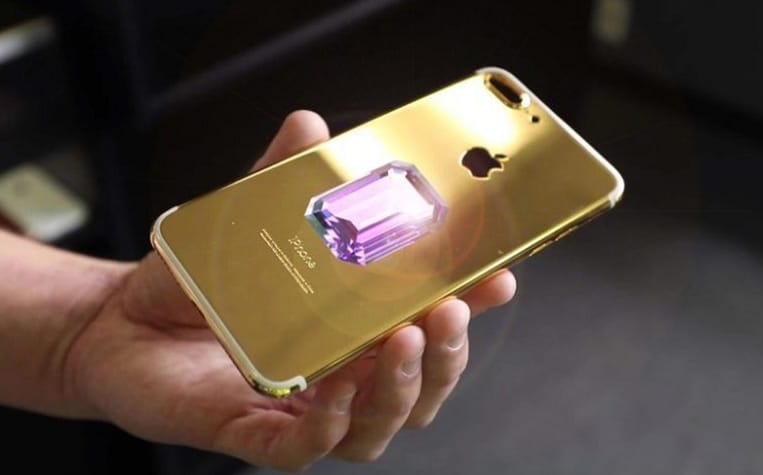 The phone consists of 24-carat gold and is finished with a massive Pink Diamond on the back. Platinum coating gives extra protection, in case you drop it.
You all might be thinking that the iPhone 6 is an old phone now. So are we!!!
More Information: